BGS Transfusion is a three-day symposium aimed at all levels of staff working in blood transfusion.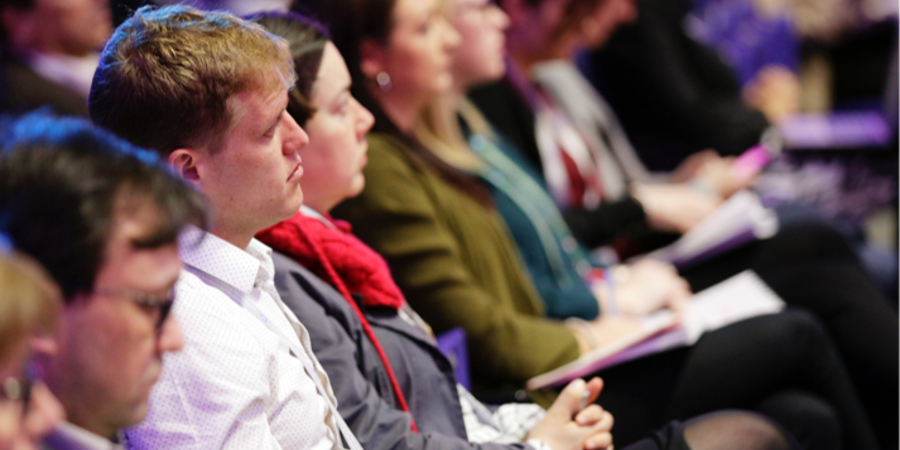 Date: Monday 22 - Wednesday 24 April 2024
Venue: University of Nottingham Jubilee Campus
The conference will follow its usual format with cutting edge lectures, workshops and case studies. We will be including some simultaneous sessions to cater for all levels of transfusion knowledge and interest. The event will be supported by a Commercial Exhibition and we will again be inviting our commercial colleagues during some short presentations on new developments within their companies.
All lectures, meals and accommodation will be on site within easy walking distance. The whole campus is fully disabled compliant and adapted bedrooms are available Being on campus you will be able to attend the on-site social events giving plenty of chance for that all important networking.
Delegates will have free access to the onsite gym and swimming pool on University Campus.
For more information and to register for the event please visit the BGS Transfusion website.