This is an online teaching session on CAR-T therapy for haematology registrars as a part of the regular educational program for the BSBMTCT-Adoptive cell therapy trainee subgroup.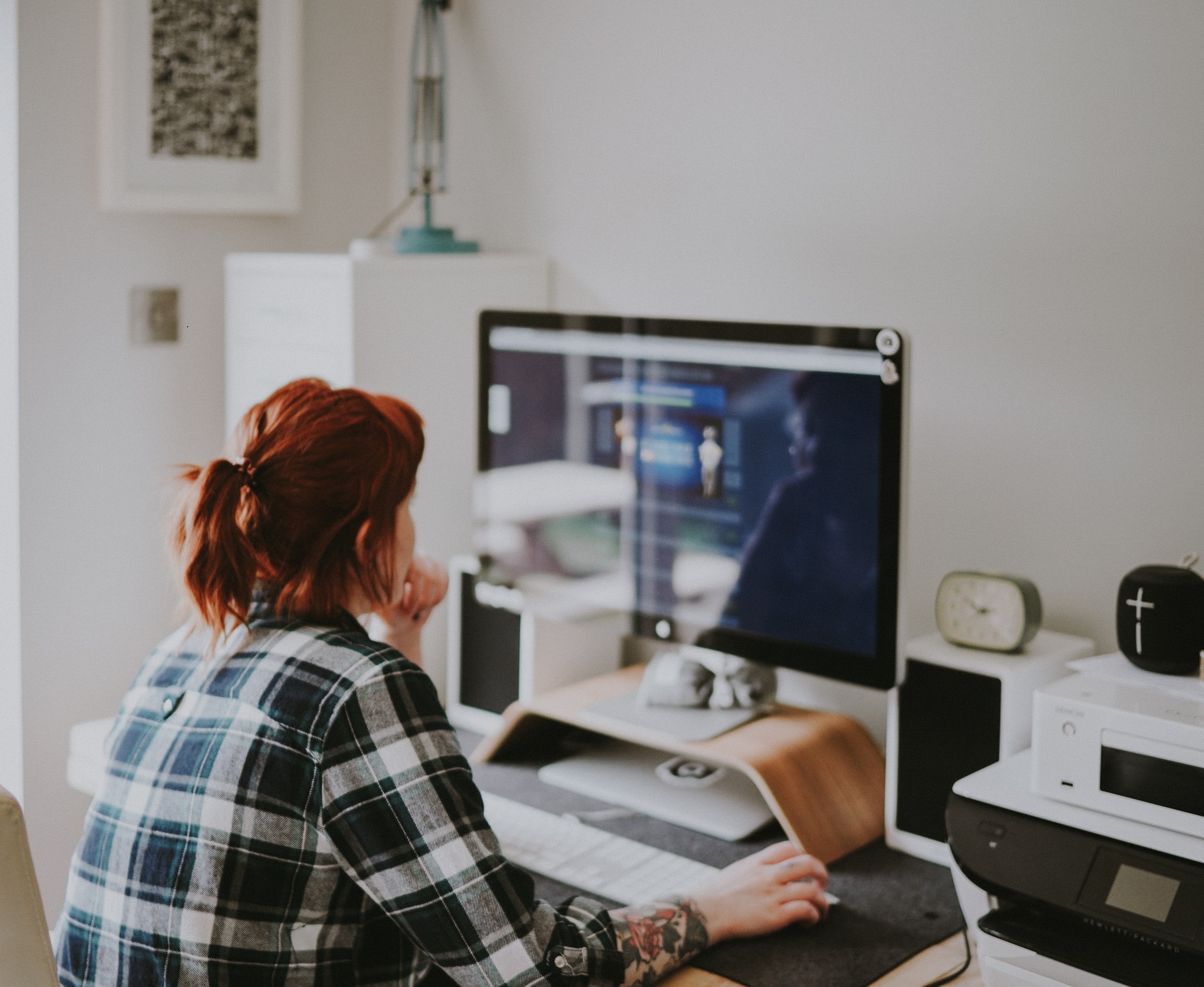 Date: Friday 6 October 2023
Venue: Online event
Presenter: Dr Chris Parrish, Consultant Haematologist, Leeds Teaching Hospitals
Topic: CAR-T therapy
The Trainee subgroup at the BSBMTCT-Adoptive cellular therapy aims to provide trainee representation at the BSBMTCT-Adoptive cellular therapy committee and to create a network of trainees/fellows/registrars with an interest in CAR-T research and applications.
As CAR-T is an emerging field, the subgroup provides regular virtual teaching sessions on CAR-T basics and recent advances. For more information about the trainee subgroup and to register for the online teaching then please contact Dr Amany Mohamed , Haematology trainee and chair of the trainee subgroup. Email: [email protected].