The course is suitable for SpRs preparing for the part 2 FRCPath examination but is also suitable for clinicians, scientists and biomedical scientists in academia, the NHS, pharmaceutical and diagnostic companies wishing to gain intensive training in haemostasis and thrombosis.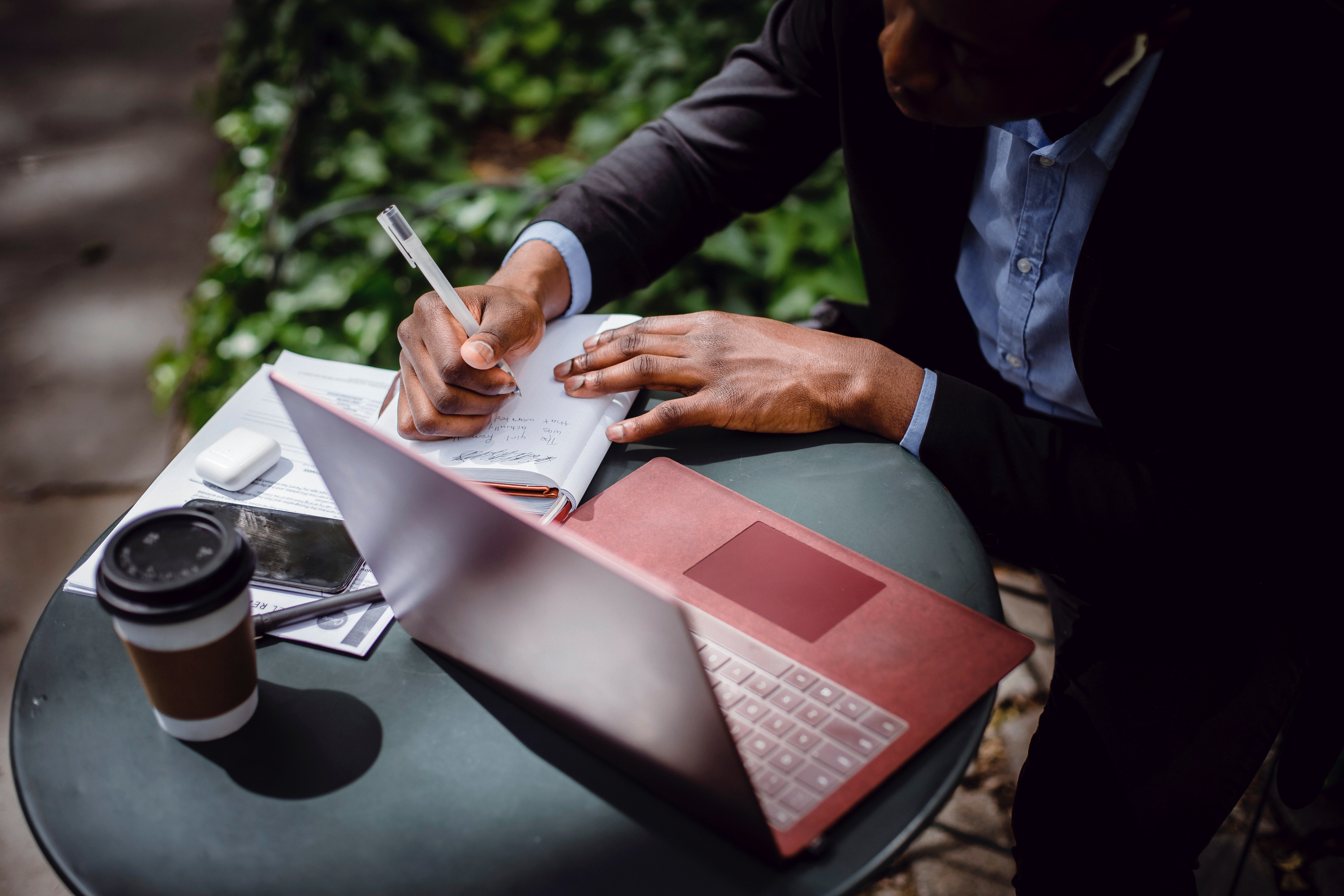 Date: Tuesday 1 August - Tuesday 31 October 2023
Venue: Online course
Haemostasis and Thrombosis is rapidly and continually evolving. This course aims to continually give up-to-date training from established clinicians and scientists in the field.
Up-to-date physiology and pathophysiology of haemostasis and thrombosis
Comprehensive training in basic and advanced clinical and laboratory practice in haemostasis and thrombosis
Interactive state of the art lectures from established clinicians and scientists in the field
FRCPath focussed
Five live sessions including:
Case-based data interpretation
Understand the physiology and pathophysiology of all aspects of haemostasis and thrombosis
Understand the clinical and laboratory diagnosis of inherited and acquired disorders of haemostasis and thrombosis
Understand state of the art laboratory testing for diagnosing and monitoring treatment of bleeding or thrombotic disorders
Understand state of the art treatment strategies for either bleeding or thrombotic disorders