This is an enjoyable, intensive three-day course on Haematology in Obstetrics held in one of the Oxford Colleges. It includes didactic teaching on major topics from national experts in the field, as well as interactive sessions and workshops. Enjoyed by consultants and registrars in haematology, obstetrics and obstetric anaesthetics, as well as specialist nurses, midwives and clinical pharmacists.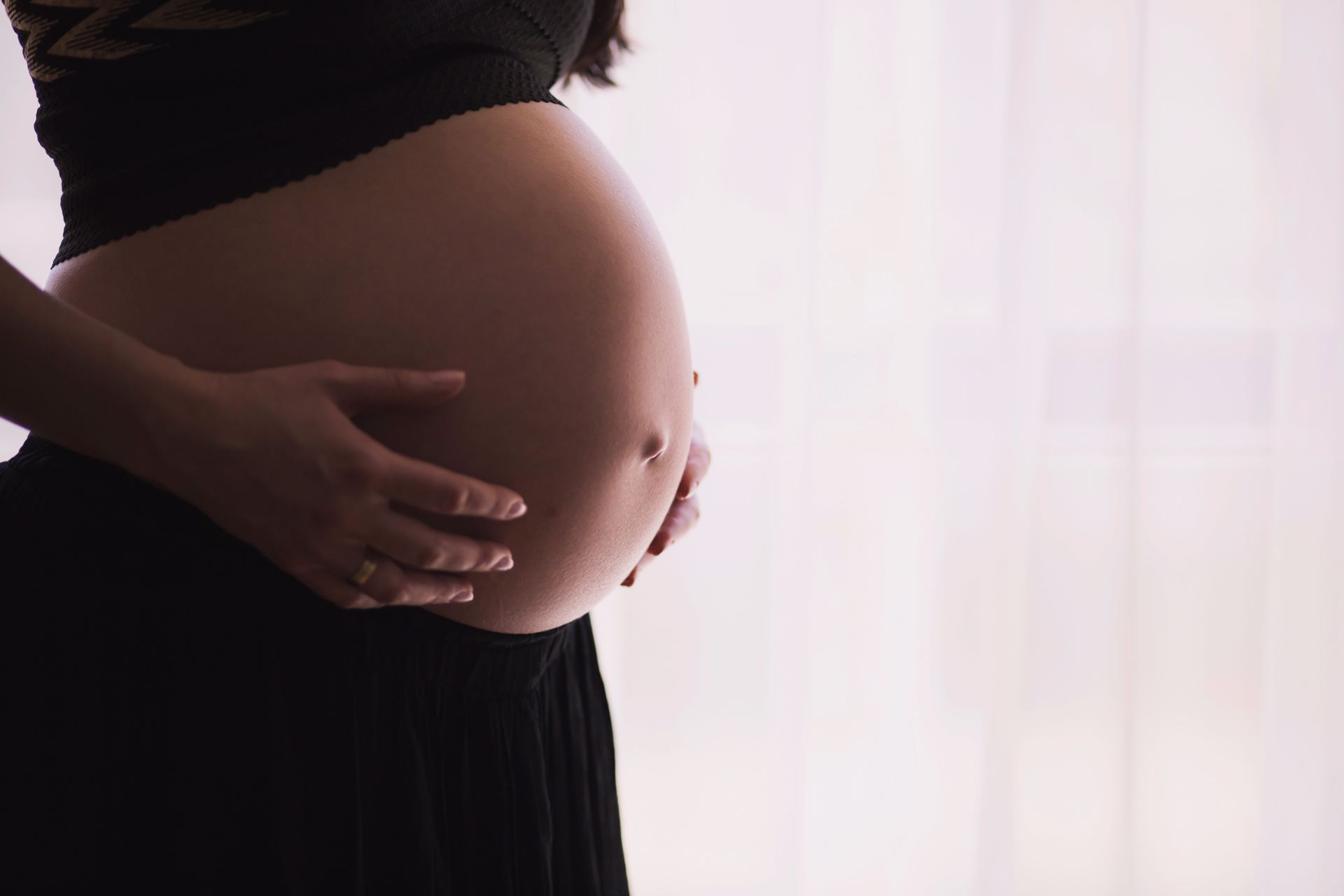 Date: Monday 18 - Wednesday 20 September 2023
Venue: St Edmund Hall, Oxford
Topics included in lectures and/or small group work:
Physiological changes in pregnancy
Cellular abnormalities in pregnancy:Anaemia, thrombocytopenia, myeloproliferative disease, bone marrow disorders, haemoglobinopathies
Fetal alloimmune syndromes: Red cell alloimmunisation, neonatal alloimmune thrombocytopenia
Maternal thrombophilia and thrombosis, management of mechanical heart valves in pregnancy, antiphospholipid syndrome and fetal loss
Management of inherited and acquired bleeding disorders in pregnancy and delivery
To facilitate the interactive style of the course, places are limited, and allocated on a first come basis.
For further information please contact the course organiser [email protected] or the course administrator [email protected]