The programme for this ALL Update Day has been organised by Dr Clare Rowntree (NCRI Sub-Group Lead for ALL) and an expert panel. Suitable for consultants, trainees, nurses, pharmacists and scientists working in this disease area.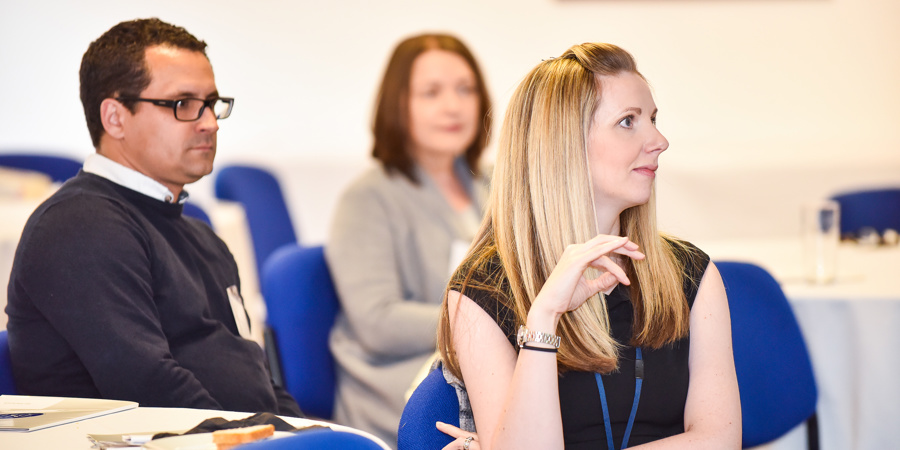 Date: Friday 10 March 2023
Time: 09:15 - 17:45
Venue: Cavendish Conference Centre, London
Sessions will include:
NCRI ALL trials
The patient experience
MRD monitoring in ALL
Toxicities and challenges of treating ALL
Treatment challenges.
For further information please visit the conference website.