Join us on Wednesday 1 February for a one-day interactive online conference covering a wide range of essential haematology topics ideal for those in primary care.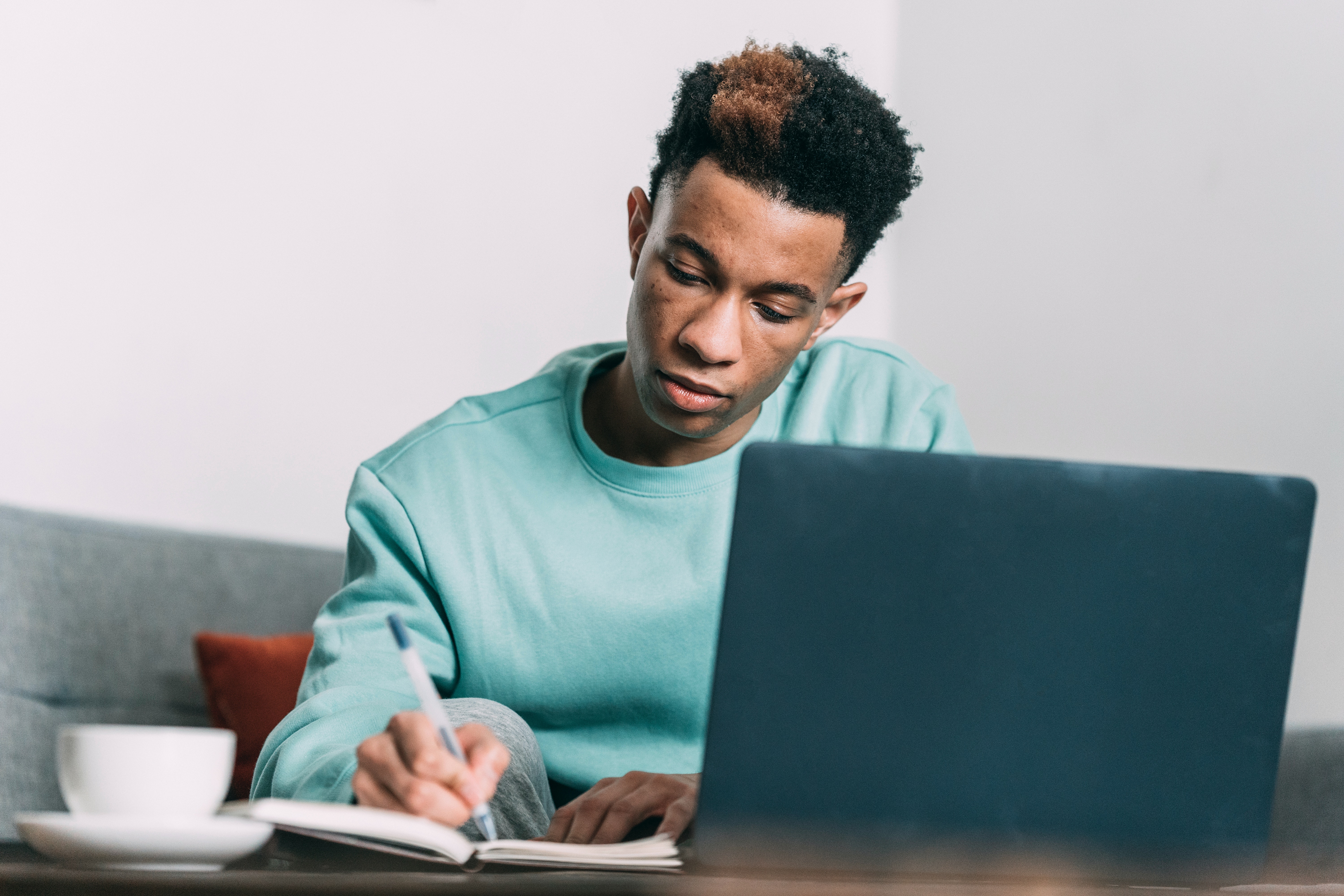 Date: Wednesday 1 February 2023
Time: 09:30 - 17:00
Venue: Virtual Event
Topics:
Lymphomas
Leukaemias
Sickle cell disorder
Clotting disorders, VTE and anticoagulants
Anaemia and iron, folate and vitamin B12 deficiency
Haematological emergencies
Monoclonal gammopathy of uncertain significance (MGUS) and monoclonal B cell lymphocytosis (MBL)
Learning Objectives:
To be able to provide practical knowledge and skills aimed at application in day-to-day General Practice.
To improve understanding and confidence in recognising and managing haematalogical issues.
To identify the relevant "red flags" to reach a proper management plan including referral in a timely fashion.
To enable a genuine impact on your future clinical practice and develop your current knowledge.
For further information and to register your place please visit the event website.