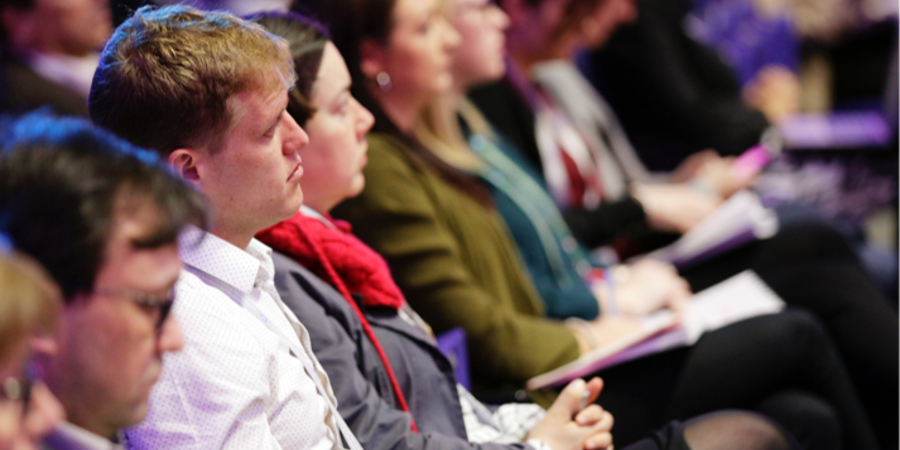 Date: Monday 23 May 2022
Time: 09:30 – 16:30
Venue: Friends Meeting House, Euston, London
Overview
The BSH Paediatric Special Interest Group (SIG) have organised their annual symposium to provide updates on paediatric haematology.
Who should attend?
This meeting is aimed at Consultants, Trainees and anyone with an interest in paediatric haematology.
Topics include:
Inherited anaeamias (incl. SCD)

Neonatal haematology

BMT

ALL (incl. new threapies)

Neutropenia and ITP

Bleeding and bruising (incl. haemophilia)

Haematology emergencies
Programme
The programme can be viewed and downloaded here. The registration fee includes lunch and refreshments.
Course Organiser
Dr John Grainger & Dr Amrana Qureshi on behalf of the BSH Paediatric SIG.
Join the BSH Paediatric SIG
Sign up to receive updates, event notifications and to be a part of our support network.
Event Availability
Consultants
£40.00 (BSH members)
£60.00 (non members)
May 23rd 2022
Trainees
£20.00 (BSH members)
£40.00 (non members)
May 23rd 2022