Comprehensive interactive talks from expert haematology faculty at King's College Hospital and Guy's and St Thomas' Hospital. Includes 'Recent Advances' and expert speaker's curated reflections on optimal management and new therapies. Inclusive of ASH highlights. Eclectic mix of benign and malignant haematology. All healthcare professionals interested in haematology welcome.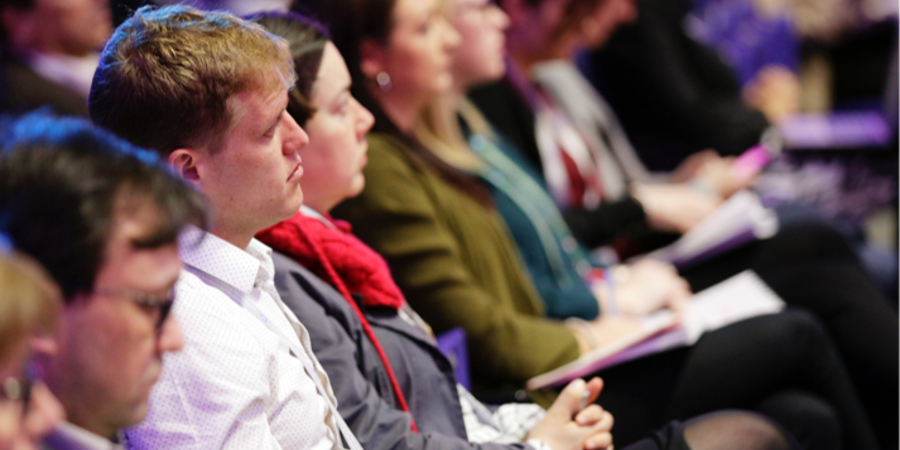 Date: Friday 20 January 2023
Time: 09:00 - 17:00
Venue: Zoom online
Programme
09:00 Welcome Address – Dr Vishal Jayakar, Lead for Commercial Education & Training, Kings Health Partners Haematology
09:05 Late Breaking Abstracts and Excerpts from Plenaries
09:50 CAR-T Chronicles
10.20 AML – The Renaissance Era
10:45 Coffee Break
11:00 Horizon Scanning in Myeloma
11:25 CLL, Embracing the Chemo-Free Regimens
11:45 DLBCL, An Embarrassment of Riches
12:10 Nuances in Hodgkin Lymphoma
12:35 MPN Headlines
13:00 MDS Briefings
13:20 Lunch Break
14.10 Haemophilia – Paradigm Shifters
14.40 Sickle Cell, Black Lives Matter!
15:10 Coffee Break
15.30 Bone Marrow Failure Syndromes, Mapping the Newness
15:55 Complementopathies – The Growing Armamentarium
16:15 DOAC Strides
16.45 Valedictory Comments (End of day)