This meeting will provide South West delegates with a useful opportunity to share latest data, best practice and keep up to date with changes in myeloma practice. Suitable for consultants, trainees, CNS in myeloma, pharmacists and scientists working in this disease area.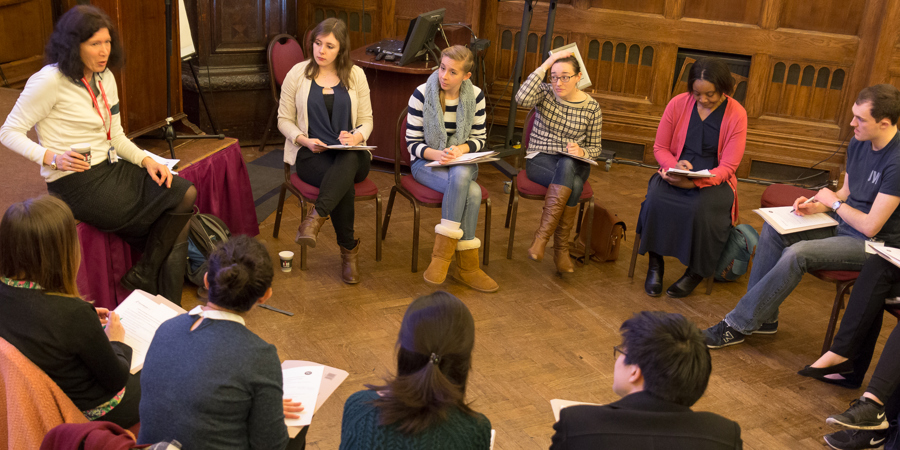 Date: Thursday 19 October 2023
Time: 14:30 - 19:05
Venue: The Castle Hotel, Taunton
Registration is free and the meeting will conclude with a networking supper.
Sessions to include:
Advances in the treatment of frontline multiple myeloma
Question time - Supportive care
Trial Updates
Myeloma MDT