This is a red cell haematology day which covers haemoglobinopathy management and diagnosis as well as other red cell disorders.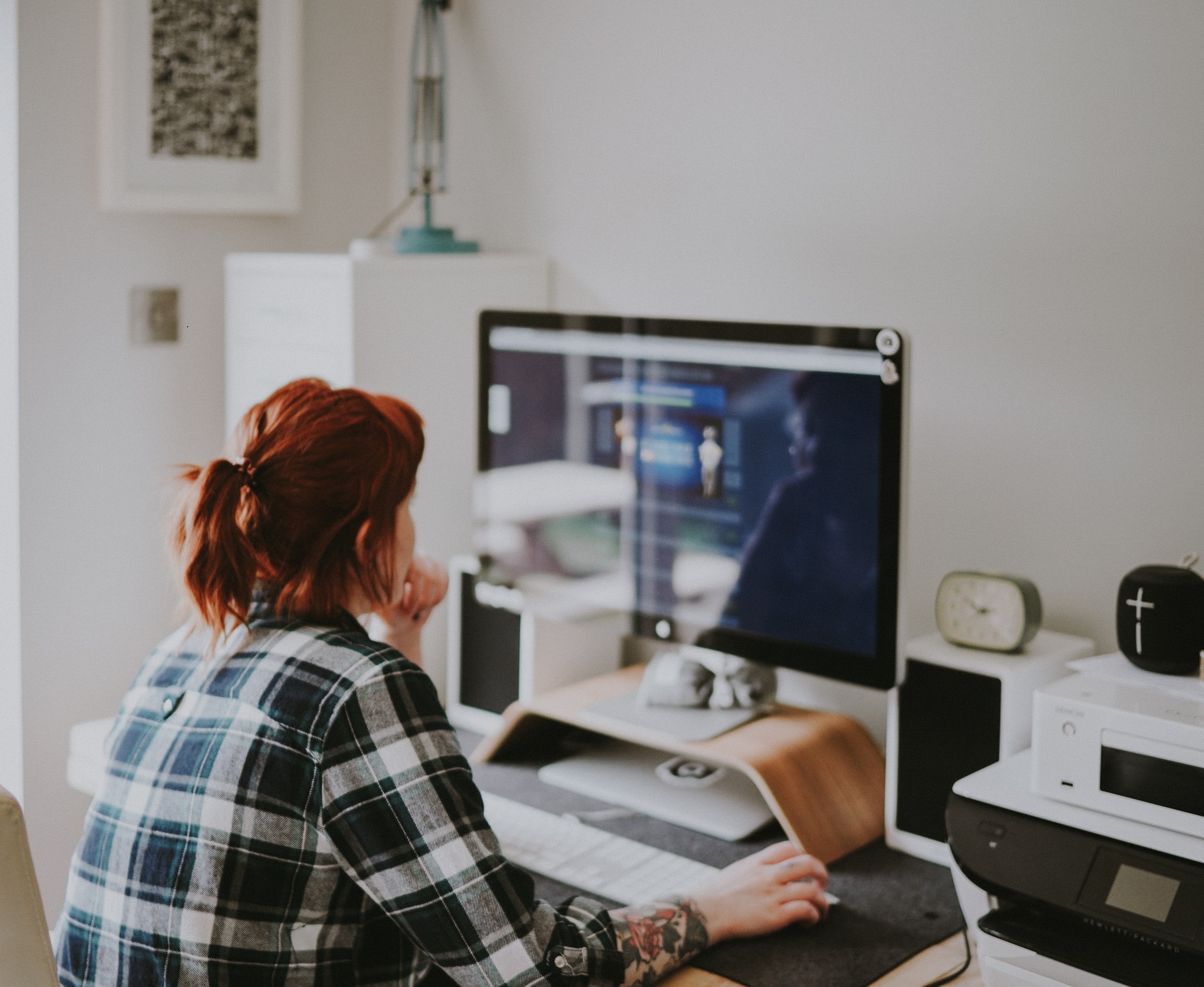 Date: Saturday 9 September 2023
Venue: Virtual - Microsoft Teams
This is a very interactive course that includes case studies and has a very encouraging atmosphere for you to ask questions to our expert speakers. This course is designed for those that will be taking their FRCP exams 1&2. This event is based upon first come first serve basis.
For further information and to register please visit the course website.