The UK CLL Forum Annual Scientific Day will be held as a face-to-face event to provide the opportunity for networking and collaboration, combined with educational sessions. Suitable for Consultants, Trainees, Nurses, Scientists, Pharmacists and anyone working in the field of CLL.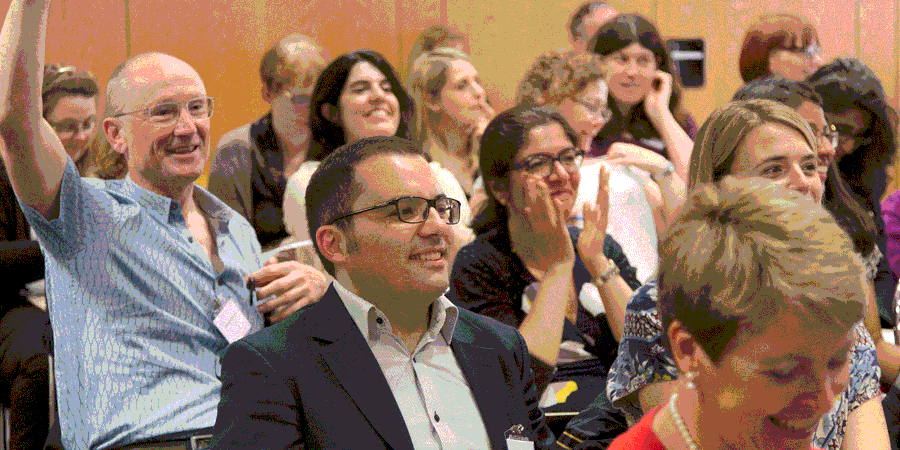 Date: Wednesday 8 March 2023
Time: 09:15 - 16:50
Venue: Cavendish Conference Centre, London
The theme of the meeting is Hot Topics in CLL. The Keynote Lecture – A decade of targeting BTK in CLL: successes and open questions – will be given by Professor Adrian Wiestner, NIH.
 For further information please visit the conference website.