This important meeting for lymphoma trials will be held in person 2023. There will be a full day of review of clinical trials by members of the UK Lymphoma Trials Group. Suitable for anyone working in the field of lymphoma.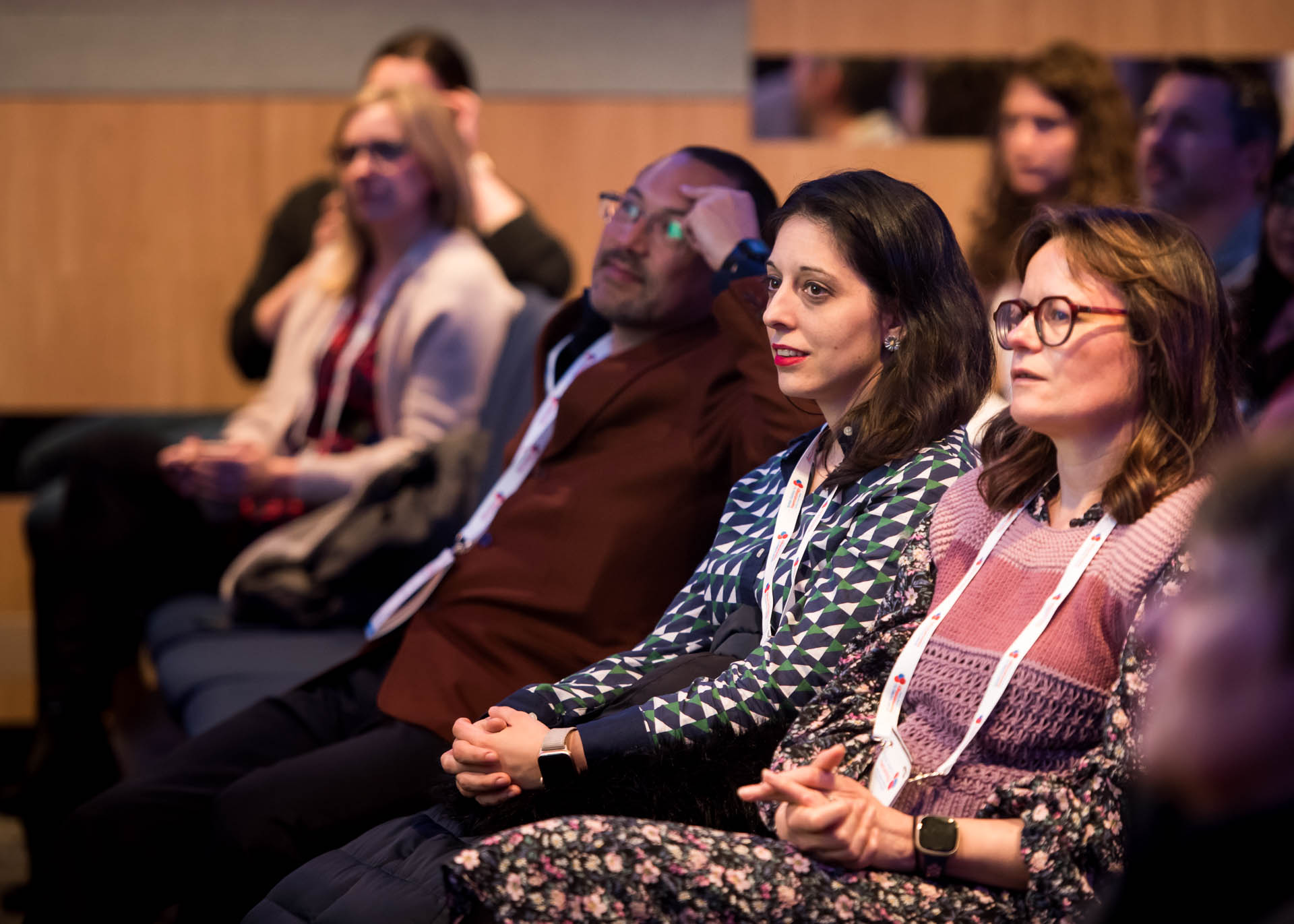 Date: Friday 10 November 2023
Time: 08:45 - 17:00
Venue: Cavendish Conference Centre, London
The format will be short presentations and discussion throughout the day. This event follows the activities of previously known as the NCRI Lymphoma Trials Group.