Free virtual teaching session organised by the BSH Paediatric SIG/PHTN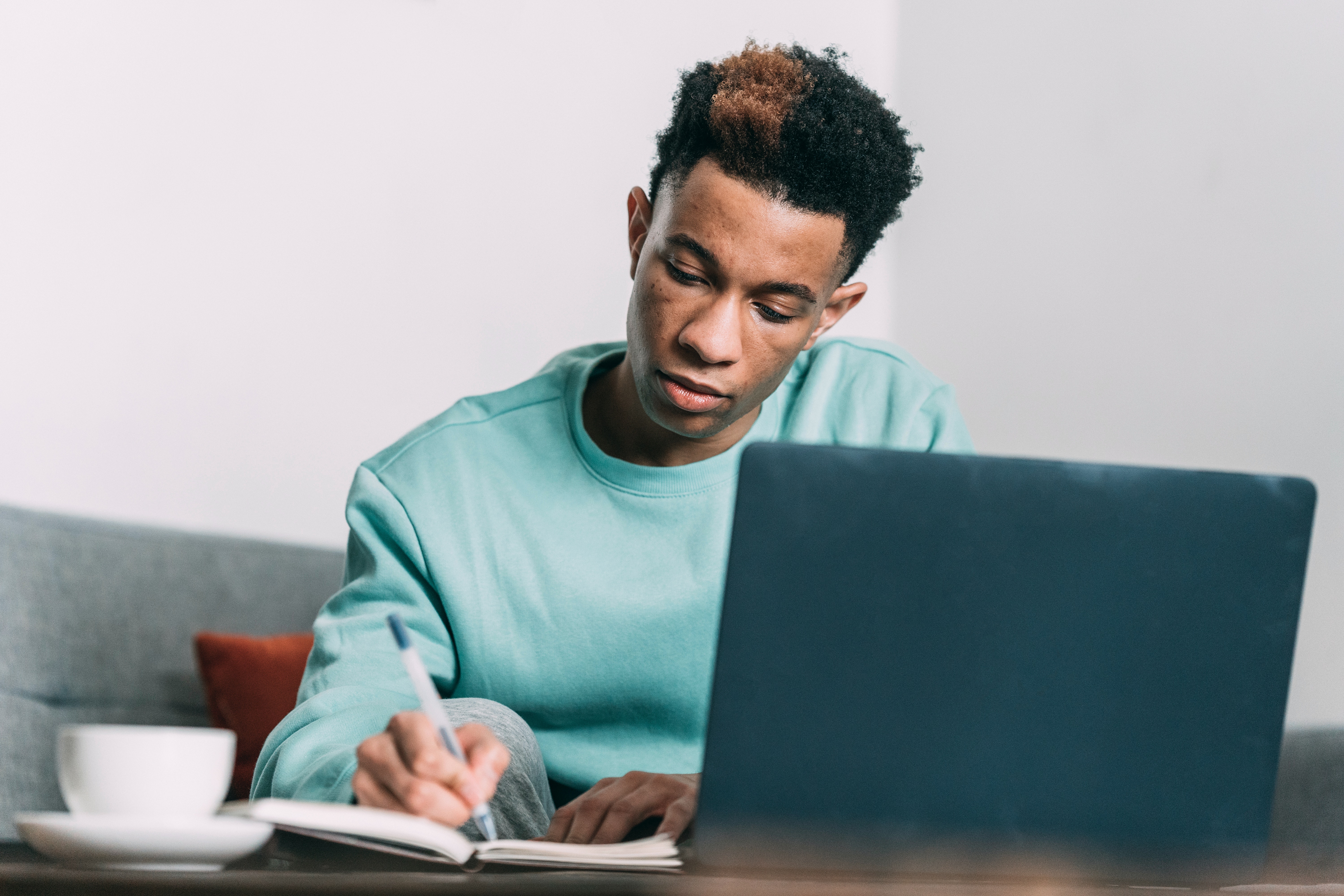 Date: Friday 24 March 2023
Time: 08:30 – 09:30
Venue: Zoom online (requires registration)
The BSH Paediatric Specialty Interest Group and Paediatric Haematology Trainee Network programme of one-hour sessions covering different paediatric haematology topics continues. The talks will be held on a bi-monthly basis.
The next talk in the series will happen on 24 March 2023 and will be on "Neonatal haematology", delivered by Professor Irene Roberts, ICSTM at Hammersmith Hospital, London.
There is no fee to participate in this programme and it is open to all trainees and other junior doctors, consultants, nurses, pharmacists and biomedical scientists wanting to deepen their knowledge of paediatric haematology. We are keen for this programme to be of benefit to a wider audience and would appreciate if you could please share it with your contacts and relevant group of professionals.
PLEASE NOTE: THIS EVENT WILL BE RECORDED. IF YOU DO NOT WISH TO BE RECORDED DO NOT REGISTER FOR THIS EVENT.