The first-in-class course for integrated diagnostic reporting in haematology malignancies!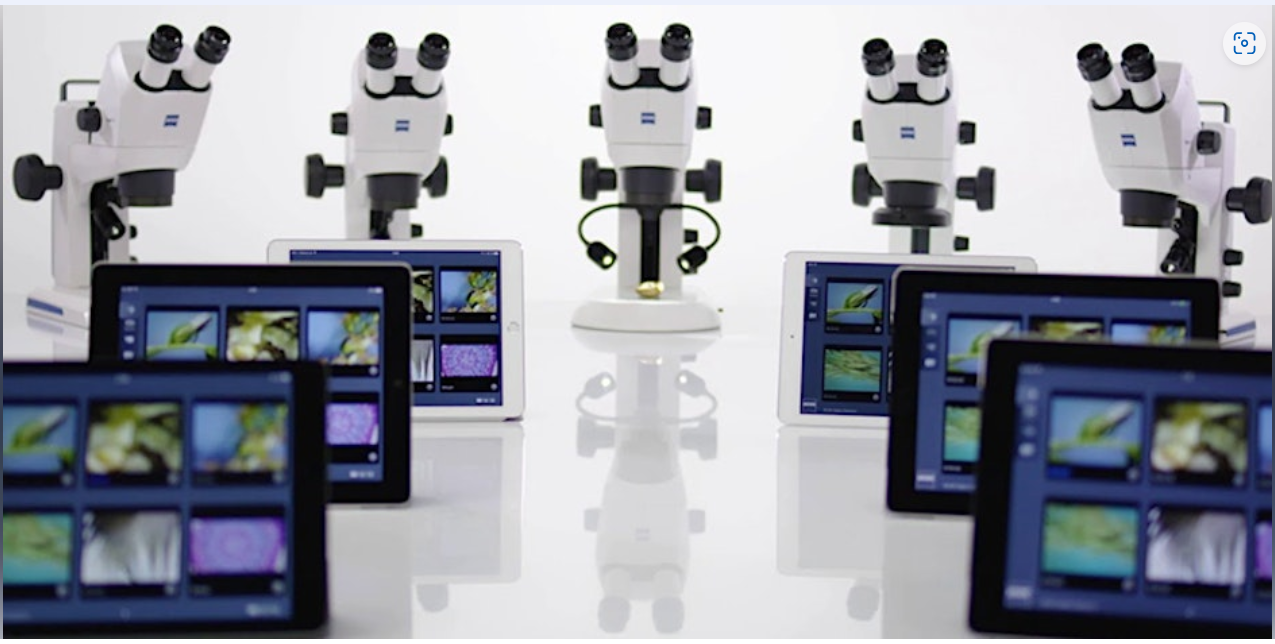 Date: Friday 7 July 2023
Time: 09:00 - 17:00
Venue: King's Building, Strand Campus, London
The Haematological Malignancy Diagnostic Service (HMDS) Integrated Diagnostic Course is a new innovative one-day course running twice a year. This will provide a collective, comprehensive, curated, coordinated, hands-on learning approach, in a multi-disciplinary format from experts in HMDS diagnostics. This course is aimed at senior haematologists, haematology consultants and senior lab scientists.
Using real life clinical vignettes, delegates will examine diagnostic material along with use of individual microscopes. There will be short lectures in flow cytometry, morphology, cytogenomics (including fluorescent in situ hybridisation, g banded karyotyping, next generation sequencing, arrays and molecular monitoring) and histopathology. All cases will be discussed in a tutorial format, helping delegates to bring all these skills together and apply them practically to patient cases.