Virtual event for haematology professionals returning to work after a period away from clinical practice.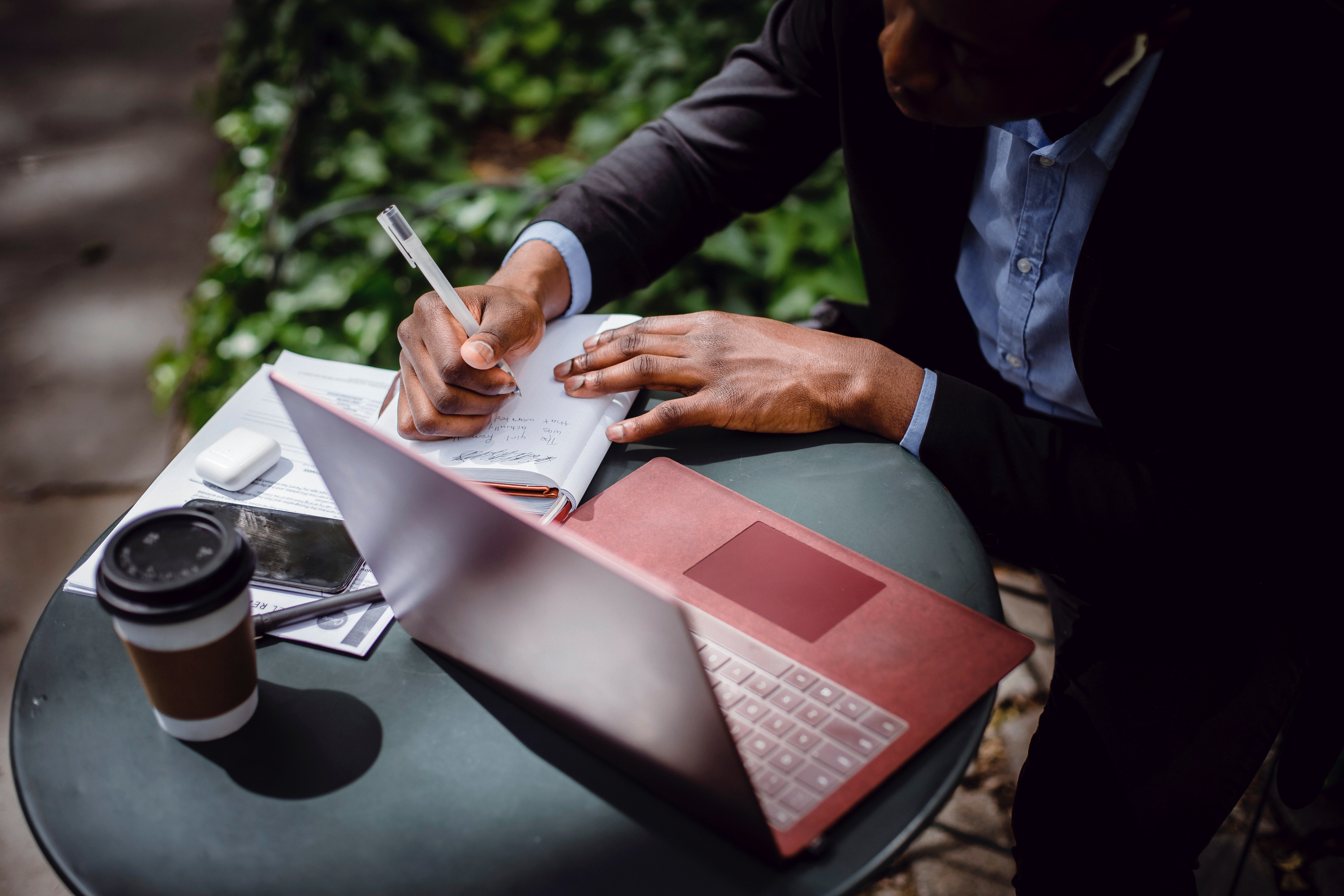 Date: Tuesday 24 January 2023
Time: 10:00 - 15:15
Venue: Zoom online
The popular BSH "return to work" day is running again in January 2023. The day is aimed at haematology SpRs and middle grade doctors returning to clinical practice after a break from clinical practice (e.g., PhD, parental leave).
The day has two purposes:
a review of changes in practice across all areas of haematology

rebuilding confidence in the ability to manage common and important clinical scenarios (with a focus on emergency management).
The day will also be suitable for HSSTs and consultants in their first few years after CCT. We will be holding the event remotely, but the sessions will be case-based and interaction encouraged.
Event Availability
Consultants
£0.00 (BSH members)
£20.00 (non members)
January 24th 2023
Trainees
£0.00 (BSH members)
£10.00 (non members)
January 24th 2023